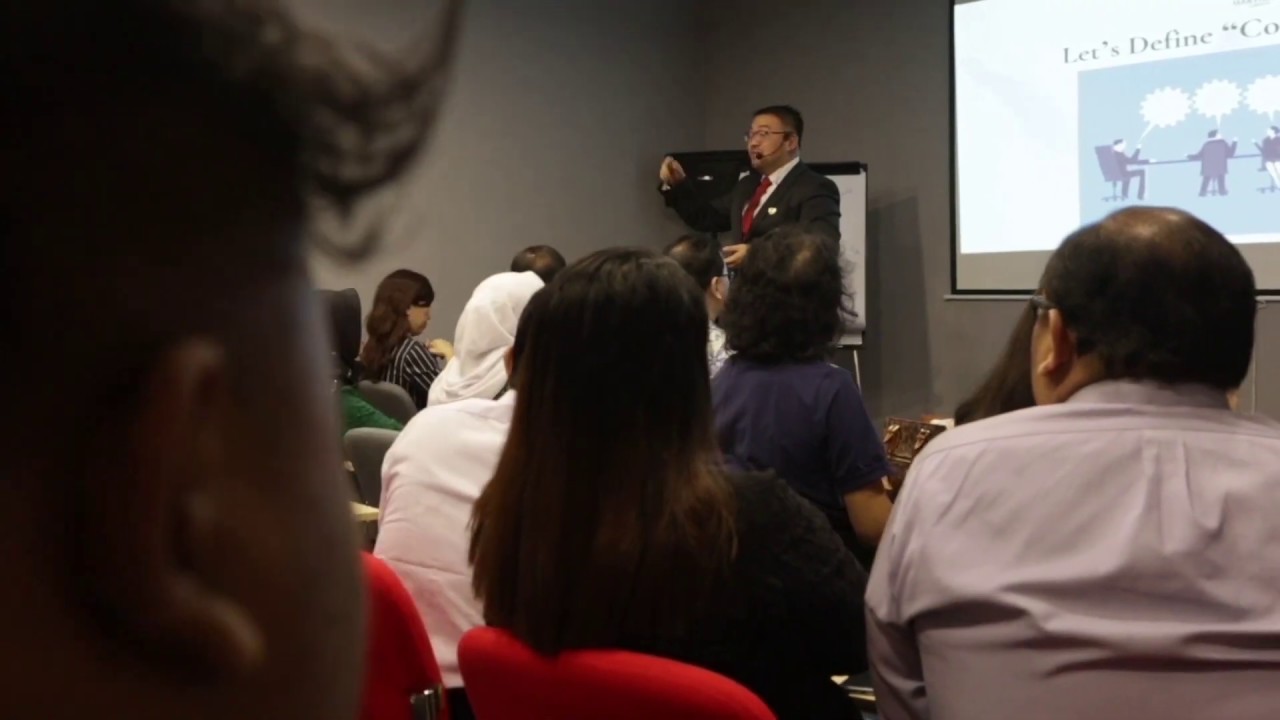 Relasi

Lebih penting daripada Keuntungan Your

Network

is Your

Networth
Subscribe untuk informasi investasi terbaru
Chief Executive Officer - Hartanah Group
Seorang Serial Entrepreneur & Leader dengan pengalaman sejak tahun 2002 membangun bisnis dan pengembangan pribadi. Memiliki ketertarikan pada pengembangan pribadi & aktif di beberapa Organisasi NGO, perencanaan karir & finansial sehingga pada akhirnya mendirikan perusahaan 7G Wealth yang bergerak di bidang Konsultasi Kekayaan, yang kemudian berkembang menjadi Hartanah Group. Mendapat gelar Master Trainer dari Career Direct GE International, menjadi master trainer termuda saat itu, memberi pelatihan dan sertifikasi di mancanegara (Singapore, Malaysia, South Korea, Philippines, Australia) dan merupakan Top 10 Wealth & Finance Experts 2021 : Yahoo! Finance.
Johny Gunawan - Membentuk Mindset Masyarakat Indonesia Menuju Sejahtera & Kemakmuaran
Perannya sebagai Chief Executive Officer dari Hartanah Group, dimulai dari kecintaannya pada people development yang pada akhirnya mendirikan perusahaan
7G Wealth
yang bergerak di bidang Wealth Consulting yang kemudian berkembang menjadi Hartanah Group. Visinya untuk membantu banyak individu untuk mendapatkan dan mengelola kekayaan dengan tepat agar tercapai kesejahteraan dan kemakmuran hingga 7 generasi.
The 10 Wealth & Finance Expert To Watch in 2021
The 10 Welth & Finance Experts to Watch
New York, New York, Dec. 10, 2020 (GLOBE NEWSWIRE) -- When it comes to financial mastery, where do you find yourself on the spectrum? Are you on the road to financial freedom, or are you struggling to make ends meet? Money and wealth in particular, are both touchy subjects for many, as a lot of us have been conditioned from a young age to believe being wealthy is a bad thing. It is exactly this mindset that keeps people in scarcity, which is why according to
Boost Media Agency
, a wealth and finance coach is the perfect thing you need to regain control of your financial life. If you're looking for financial clarity, and confidence around creating wealth, look no further. Each with their own unique areas of expertise, here we present the 10 wealth and finance experts to watch in 2021.
Merdeka Keuangan! Ayo Ubah Satu Jutamu Menjadi Satu Miliar
Koperasi Hartanah 31/05/2021
Koperasi Hartanah, Koperasi Digital Yang Sehat
CEO Indonesia Motivasi Pengusaha Nasional untuk Bangkit di Masa Pandemi