7GWEALTH EVENTS - Financial Freedom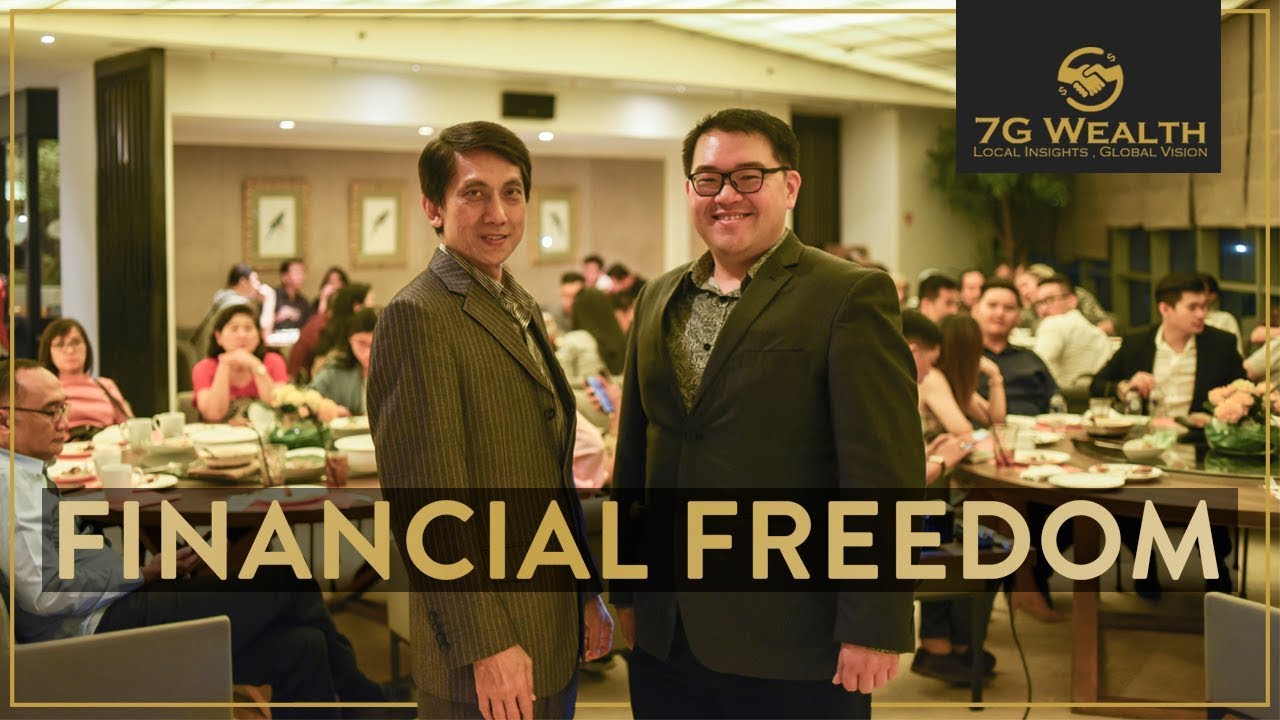 Published on: Sep 17, 2018
7G Wealth is a world-leading Wealth coaching company and consultant specializes in providing seminars, training, consultancy, coaching, Family Wealth Assessment, Wealth Product Assessment and product introduction so as to provide services to our clients who want to manage their wealth up to 7 Generations and beyond.
Introduction to 7G Wealth by JohnyG


Published on: Sep 17, 2018
Siapa yang tidak mimpi punya kekayaan atau WEALTH, 7 generasi atau 7 turunan ngak habis habis? Sekarang mimpi itu bisa menjadi kenyataan.
Lewat program 7G Wealth, anda bukan hanya mengatur keuangan atau finansial tetapi anda melakukan Wealth Planning untuk anda dan generasi anda yang akan datang. Program ini bisa di praktekan semua orang, mau hanya pelajar belum berpenghasilan atau karyawan yang baru mulai kerja, ataupun pengusaha, investor atau pensiunan sukses untuk mulai memikir bagaimana untuk generasi selanjutnya.